Global Precision Ltd are a West Yorkshire based company with a firm foothold in China offering global manufacturing. With a complete range of services from concept through to fulfilment.
Global Precision Ltd, provide manufacturing solutions across a broad range of market sectors. With Tooling and Injection moulding as our core business we manufacture cost effective, high quality, tooling offshore with options to import to run at our West Yorkshire facility or at our customers factory. We're not just limited to Injection Moulding though and can support most other plastic and metal manufacturing processes too.
Our UK facility based in Haworth near Keighley houses an ever growing range of moulding machines up to 220T and now with capacity for assembly and packaging Global Precision can offer a complete fulfilled solution tailored to your specific project.
We work with Startt ups and Entrepreneurs, Design Consultants and business of all sizes up to some of the UK's largest OEMs.
Our planned growth and expansion of moulding capacity, will create job opportunities over the coming months for Moulding Technitians, Tool Setters, Quality Control, Assembly Workers, Packaging, Stores and Logistics.
Please get in touch if you're interested in joining a growing, friendly team
Global Precision Ltd's Badges
4 / 12 Badges Achieved

Members who have attended workshops on inclusion in the workplace and improving workplace mental health gain the inclusivity badge. To learn more about becoming a member of the Made in Group inclusivity campaign visit www.madeequal.com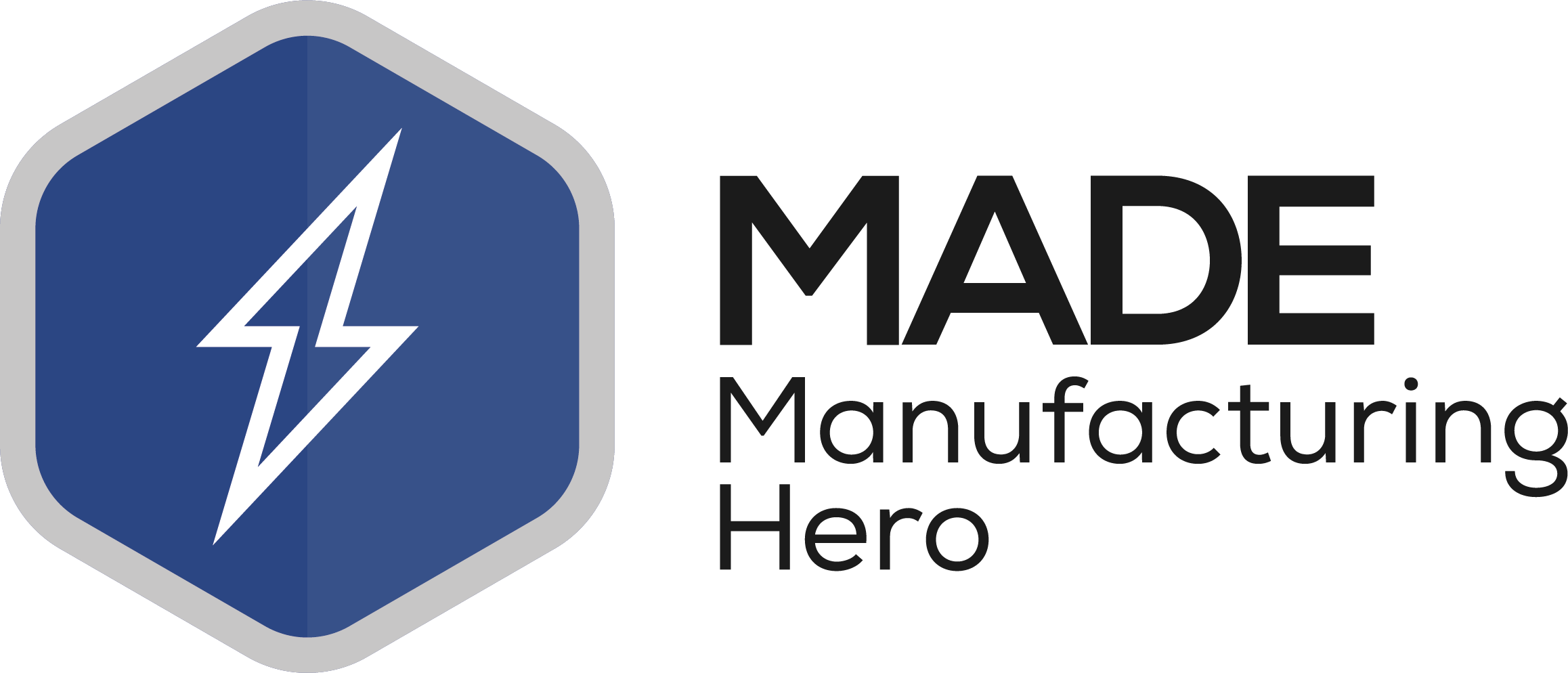 Awarded to members that have made an exceptional achievement, which includes some social good. Including those who showed support for "Backing Britain" and "Made Futures" projects through submitting articles to the respective publications.
Awarded to participants in the Made Futures virtual careers week – both exhibitors and speakers.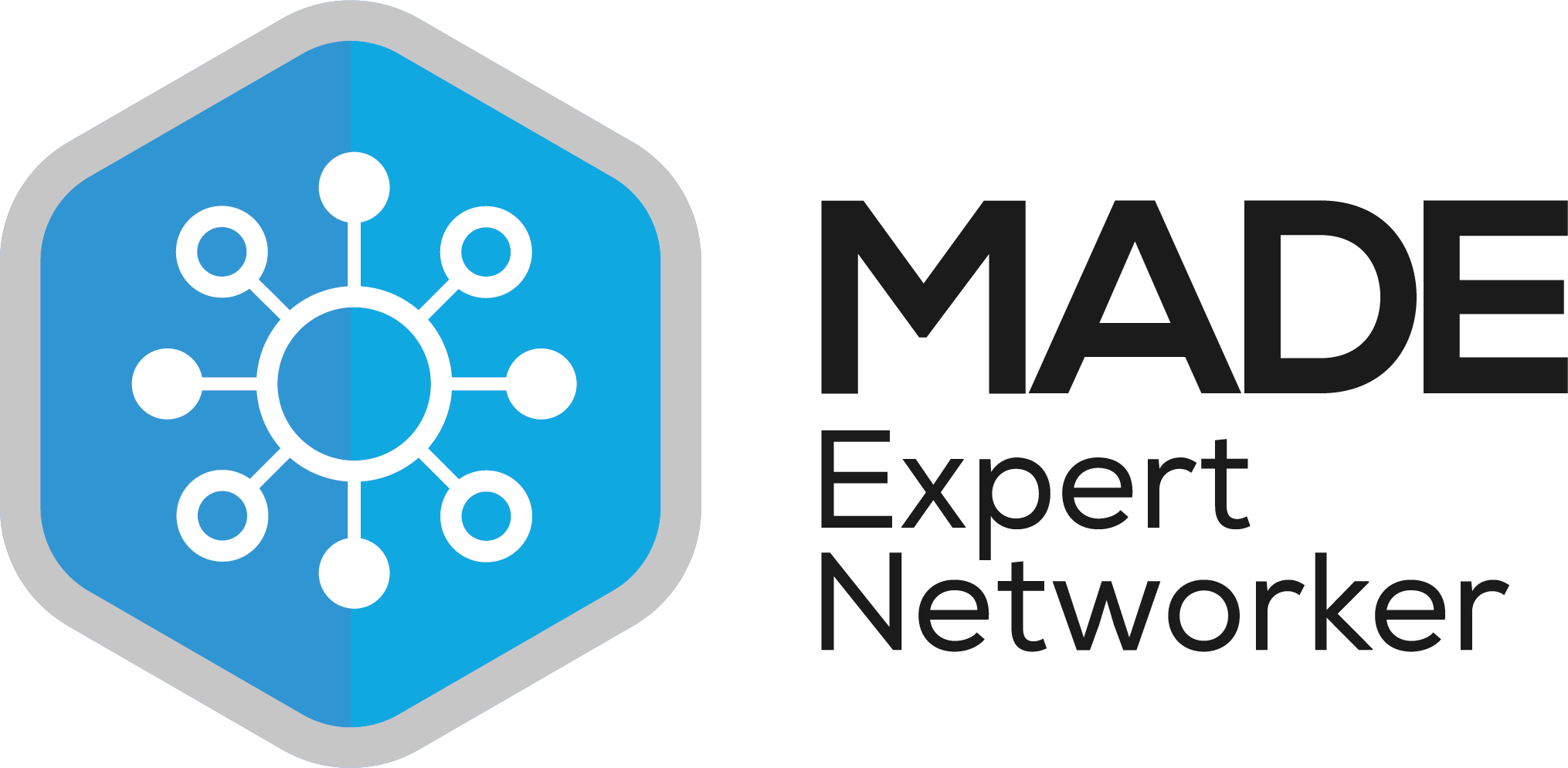 Awarded to members who have attend at least 6+ networking events in a year (starting from 2021).
Awarded to the first 100 members of the Made in Group.
The brand new "Made Green". More information on this is to follow soon.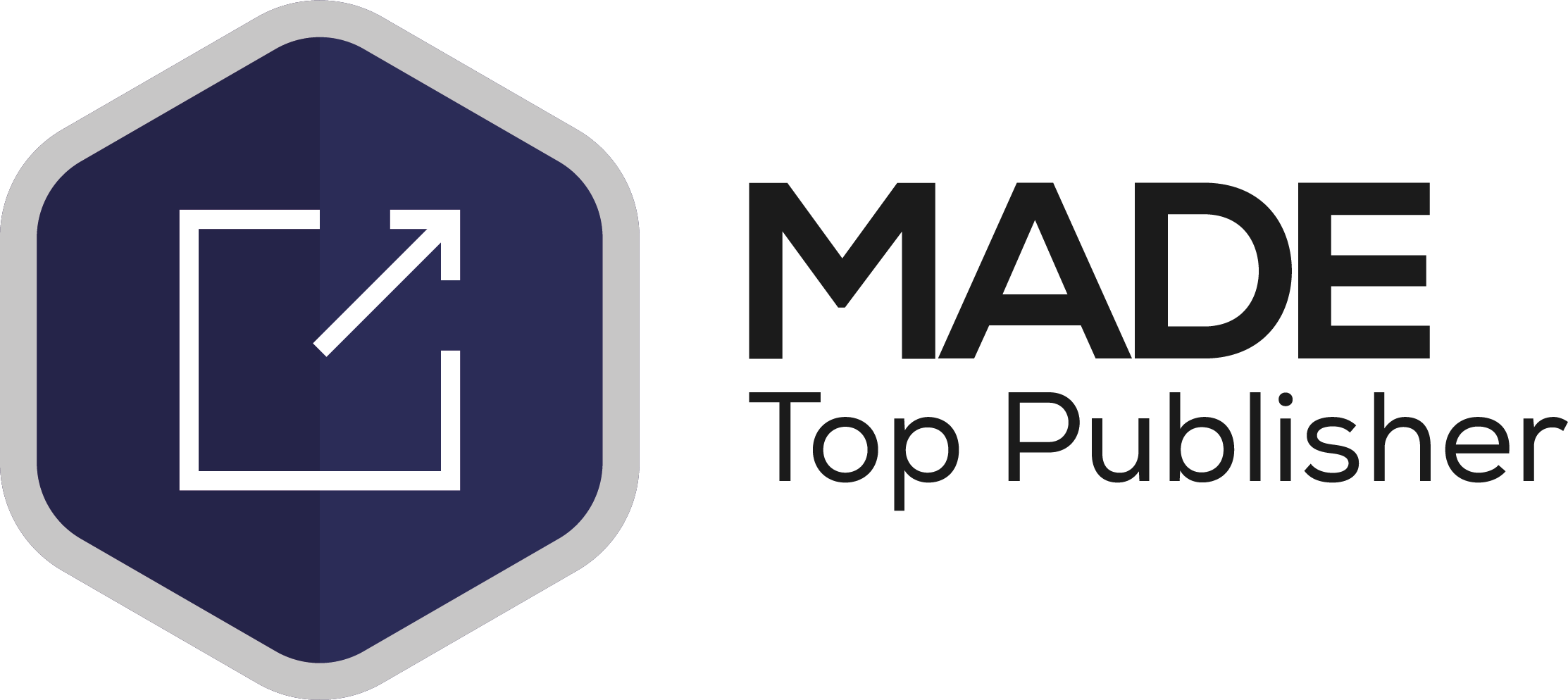 Awarded to members that publish at least 6+ articles in a year (starting from 2021).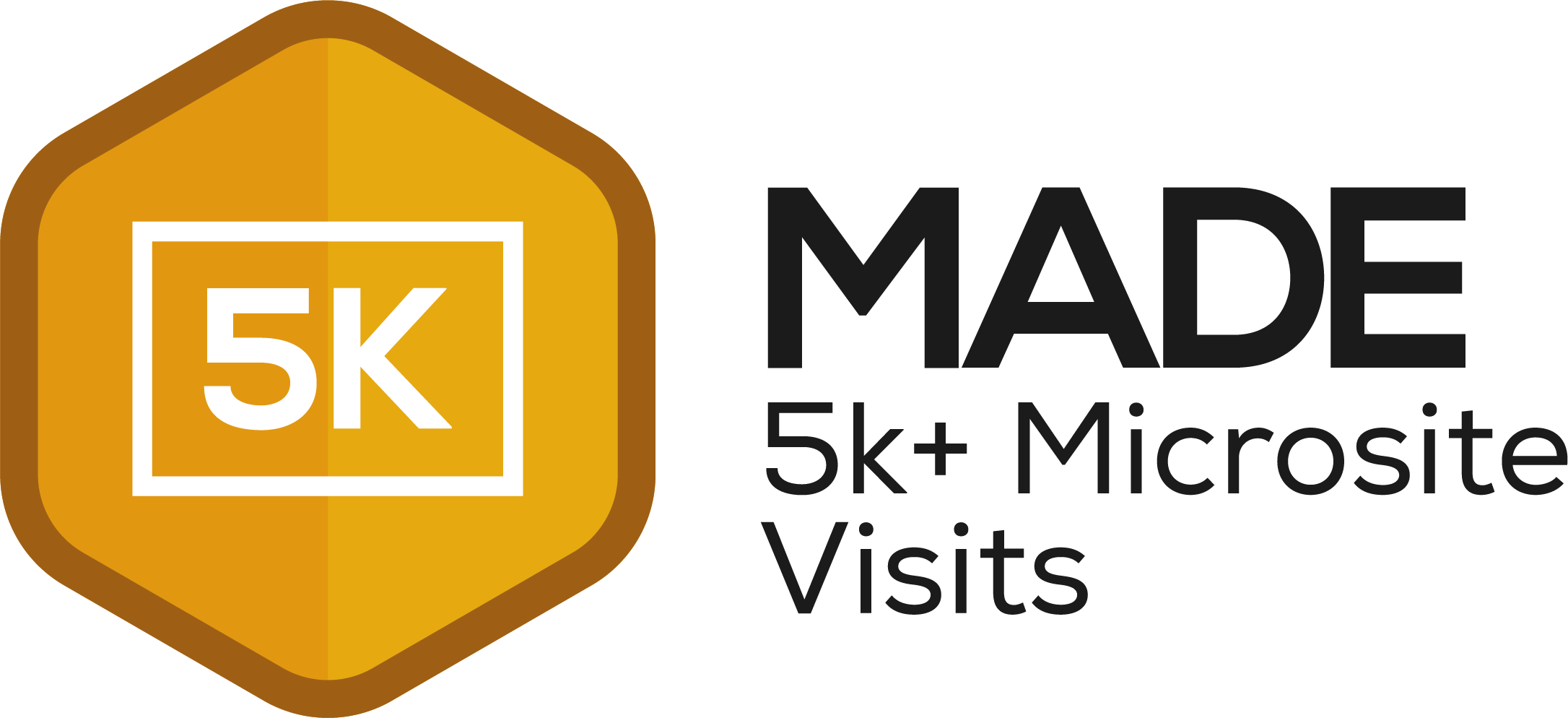 Members who have had at least 5k+ visits to their microsite.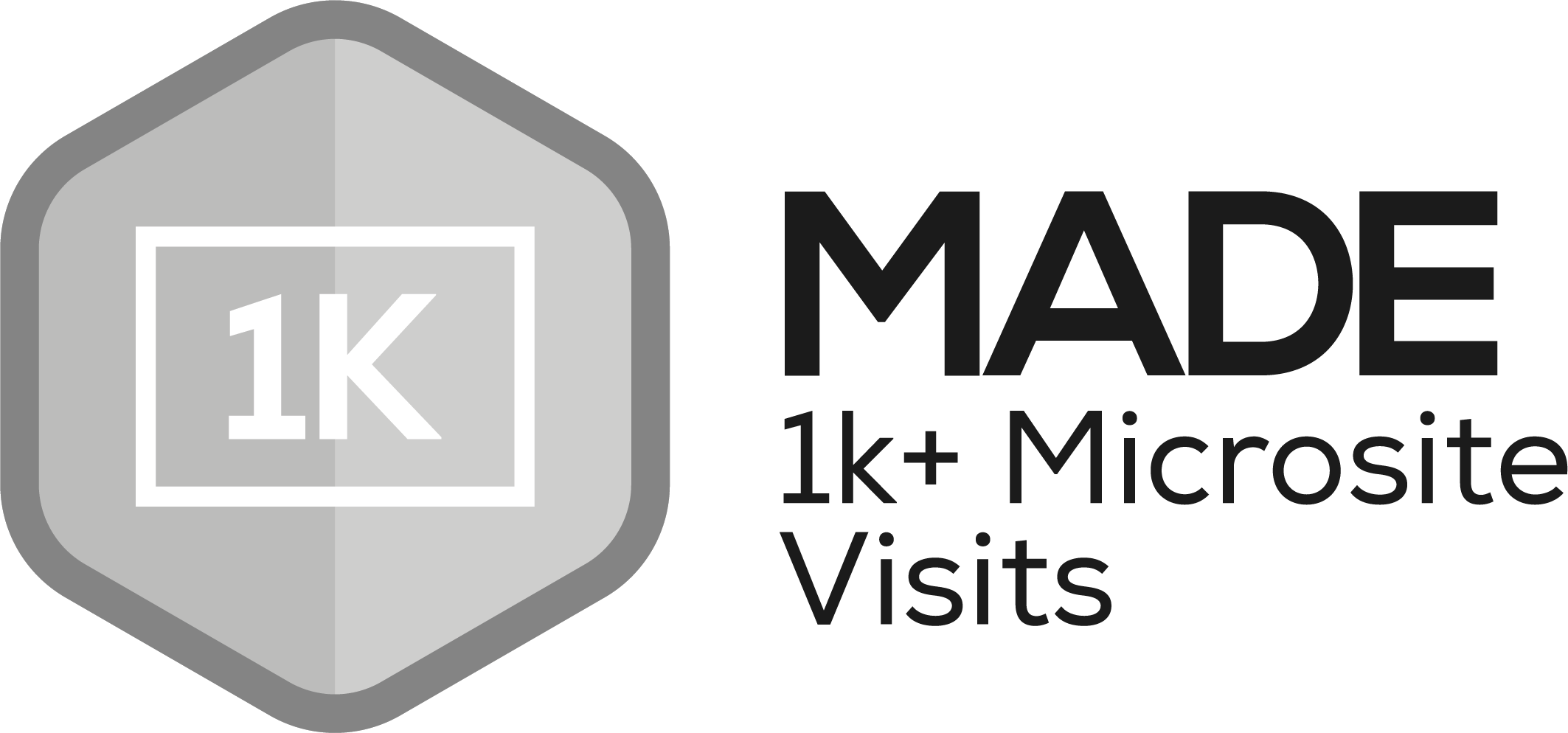 Members who have had at least 1k+ visitors to their microsite.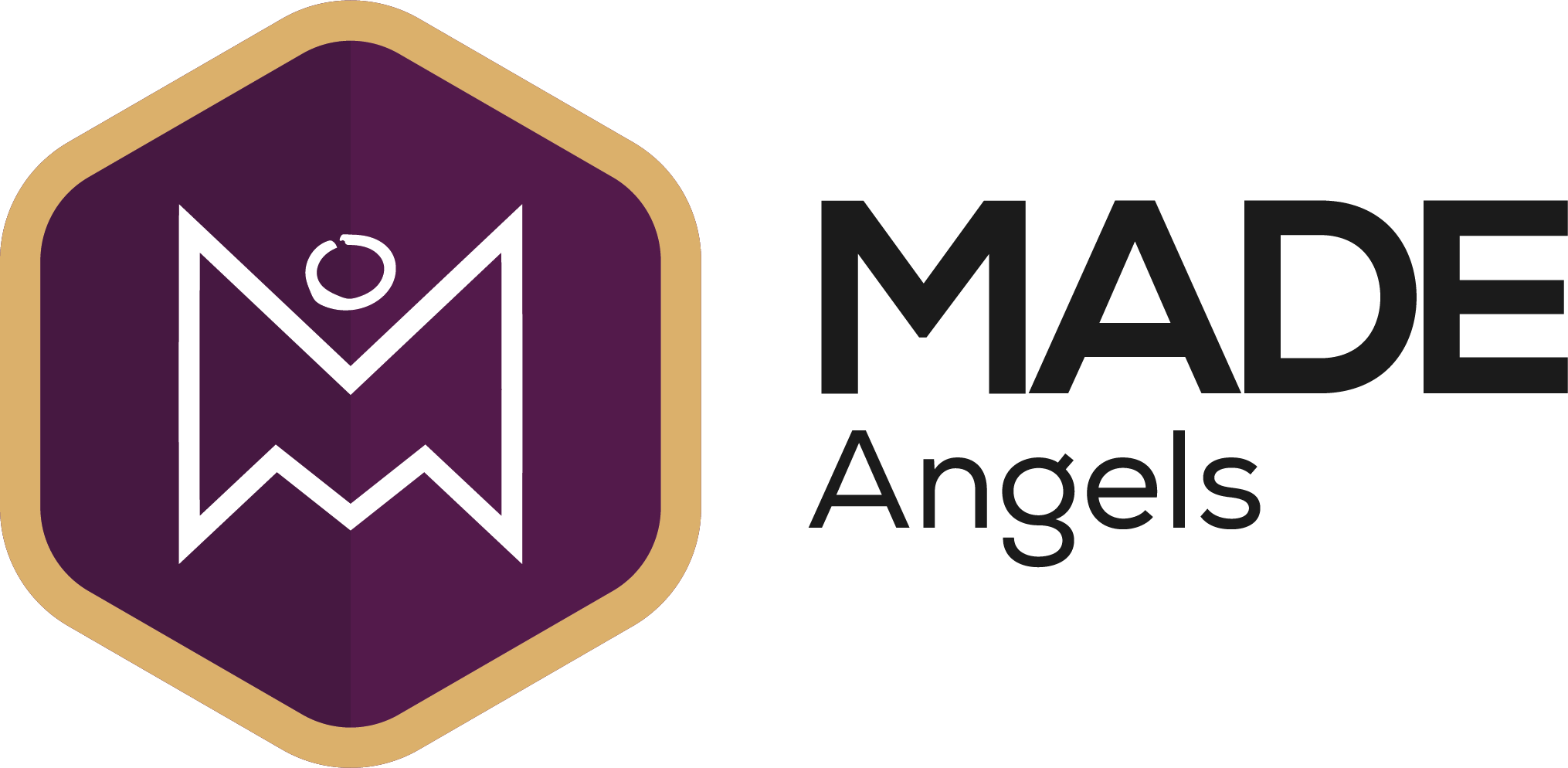 Awarded to members of the Made Angels investor network (this group meet up once a quarter).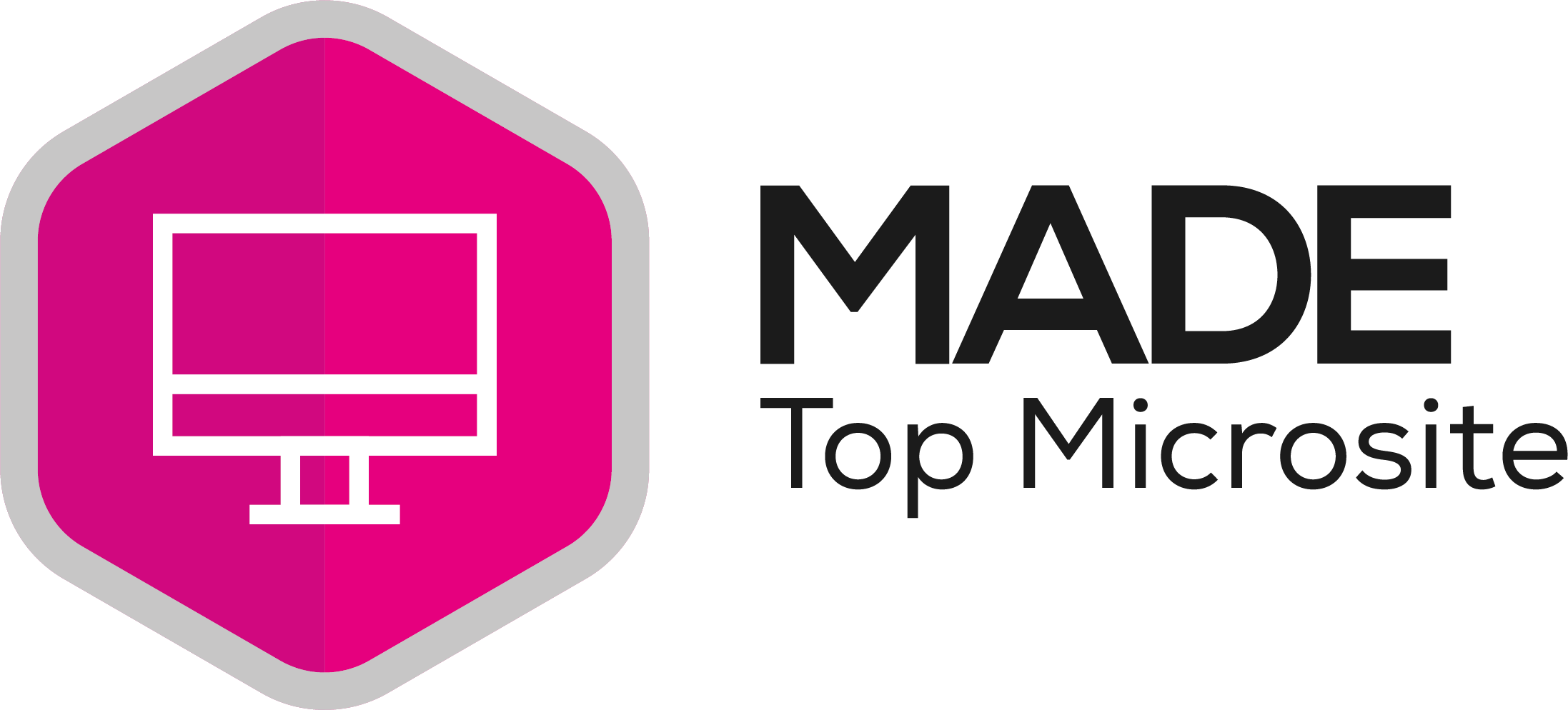 Awarded to all of the members that appear in the top #MicrositeOfTheDay post, as chosen by the digital communications team.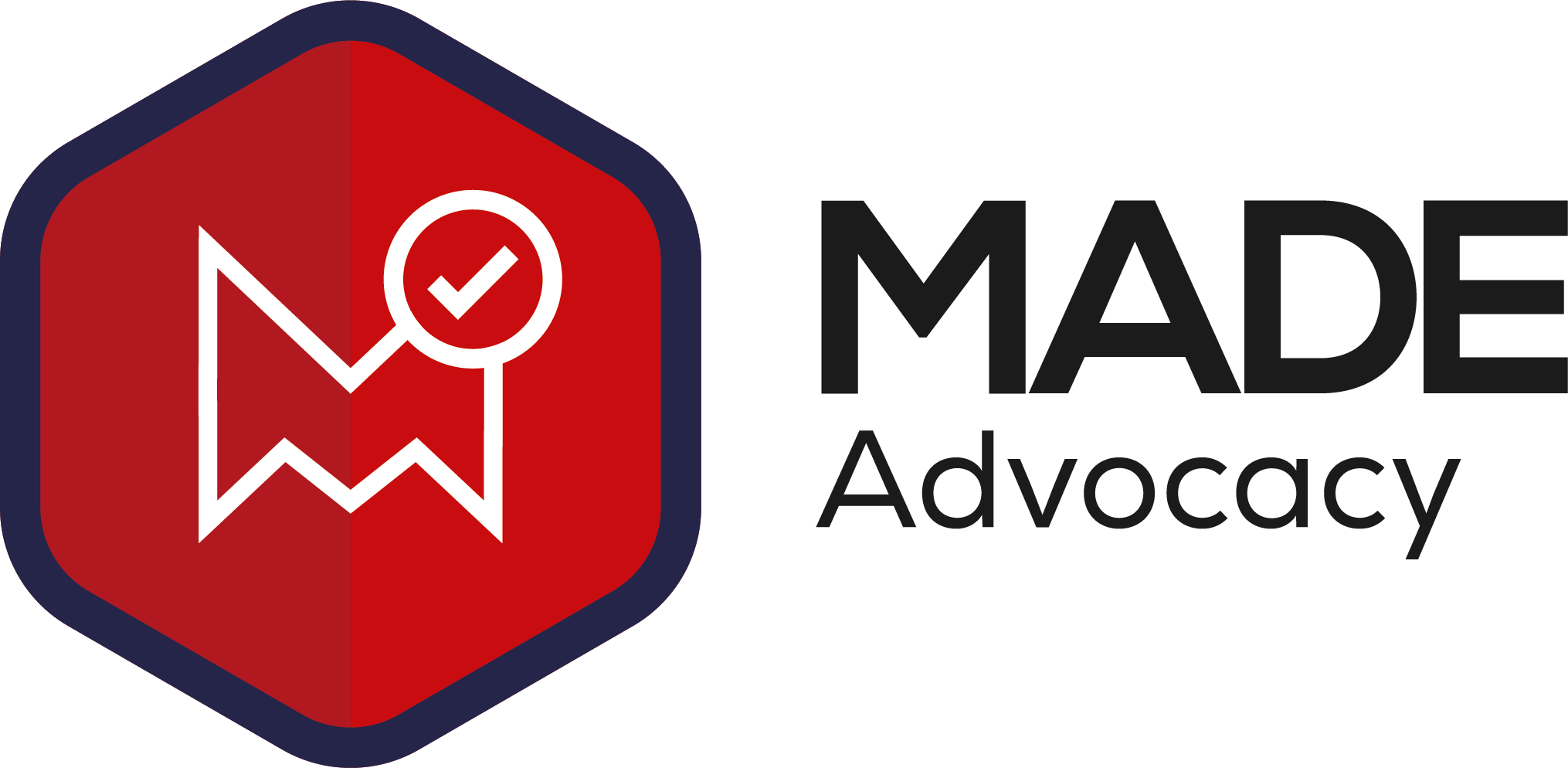 Awarded to members who have a "Member of Made" logo on their main company website, with a link going back to their microsite.
Services Global Precision Ltd Provide
UK Facility
DFM and Tool Design
Our highly experienced tooling engineers will support with Design for Manufacture, helping you optimise your developed design for tool manufacture and maximise process efficiencies.
Injection Mould Tooling
With a range of tailored tooling solutions, from prototype or development tooling through to fully automated multi cavity production tooling, either off-shore low cost or UK/European standard to run in our Keighley plant or at our customer's factory
Injection Moulding
Injection moulding in low volume for trials and development through to high volume production, with options for off-shore and UK moulding, including overmoulding, and post processes such as printing, welding etc.
Silicone Compression Moulding
Compression moulded rubber components for prototype development or low volume manufacture. Applications include protective covers, seals, gaskets, plugs, sports and healthcare products
Other Plastic Manufacturing Processes
Our broad range of manufacturing processes include, Rotational and Blow Moulding, SMC Compression Moulding, Vacuum Forming, Fabrication, CNC Machining, Extrusion and RIM Moulding
Assembly and Packaging
We also support with product assembly, including electronics, mechanical assembly, testing and validation as well as packaging manufacture and final packing of the product ready for distribution.
CorPro industrial respirator, complete manufacture and assembly.

High End Coffee machine, moulded plastic components

High Voltage Cable Cleat, UK spec tooling for moulding at customer's factory

Flood Defence Barrier, development, tooling, moulding, assembly, testing and packaging

Hair Secretz detangle brush, design development, manufacture, packaging and distribution

Ojee golf training product, manufacture of plastic components and fabric elements
The Global Precision Ltd Team
Meet the team
Darren
Webb
Sales Manager
darrenwebb@global-precision.co.uk
Andrew
Sale
Managing Director/Owner
andrewsale@global-precision.co.uk